Enabling the new way of work for our customers incorporating:
Work from anywhere/ hybrid working;
Data driven decision making;
Integration and partnerships – easier collaboration (Internal and External);
Empowering Remote field force/ frontline workers – closing the gap;
Constant learning and change management; and
Cloud enabled data.
Akhile has a strategic partnership with Liquid Telecoms and Microsoft aimed at building a Modern Workplace, Hybrid working and  Cloud  Enablement platform for the public sector – pursuing post COVID recovery and accelerating digital transformation.

Government, in particular, has struggled to adapt to the new way of work caused by the pandemic in that it is a challenge to access citizens, manage operations and grow local economic development. Akhile has partnered with industry players to support, assist and guide public sector during this trying time. Akhile has increased investment into a strong, innovative development team to drive application development and implementation of systems for better governance and service delivery.
These tools include the following modern-workplace applications: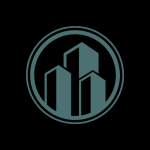 Ready To Work and Staff Whereabouts – The Covid Check-In and Employee Whereabouts solution is an online COVID-19 daily health screening solution that lets employees perform their health check and automatically log their results, from their mobile phones. These results then feed into a dashboard that automatically indicates whether employees are in the office, working from home, working from remote locations, off sick, etc. It is a state-of-the-art way to protect your company's safety and health and prevent the spread of Coronavirus throughout your business and enables you to leverage the productivity of your employees from wherever they happen to work. The system also allows employees to capture their vaccination status to ensure overall safety.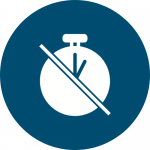 Time Off – This is an online timecard related administration solution that lets employees complete their timesheets from their desktops and mobile phones. These results then feed into a dashboard that notifies the manager allocated to approve the timesheets. It is a cutting-edge way to log, approve, reject and view employee timesheets for the month and enables you to leverage the productivity of your employees for different tasks and projects.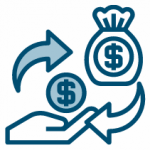 Claims (S&T) – This is a reimbursement processing App. If an employee had to use any money from their pocket for any company related expense such as buying a client lunch, coffee, fetching products using your personal car, they can always capture the information on the app and provide a receipt as evidence. Once the claim has been processed by HR and Finance, the user will be reimbursed the accordingly.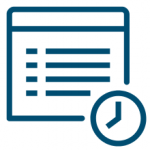 Timesheets – This solution is an online App that allows employees to request leave, view the status of their request, view the number of remaining available leave days, how many days were taken, and view company holidays. They can see their pending, approved, and declined requests in-app. The types of leave that can be requested are, vacation, sick leave, family responsibilities, maternity, parental, surrogate, study leave, and other. For administrators and employers, they are able to view leave requests as well as approve or decline requests by employees.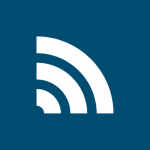 Communications Log – The communications log solution is an online app allows users to communicate with your project team and stakeholders. Ensure that your Communications Plan is properly implemented. Distribute the right information to the right people at the right time. Keep all stakeholders properly informed. The application tracks communication relating to specific projects and any action items arising from the communications.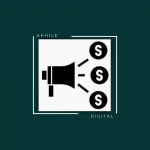 Tender Management System – This App is an innovative platform designed to allow users to easily manage the entire tender bidding process, from having your team evaluate potential tenders and the initial bid, right through to attending briefing sessions and capturing all session notes from within the app, and scheduling reviews.